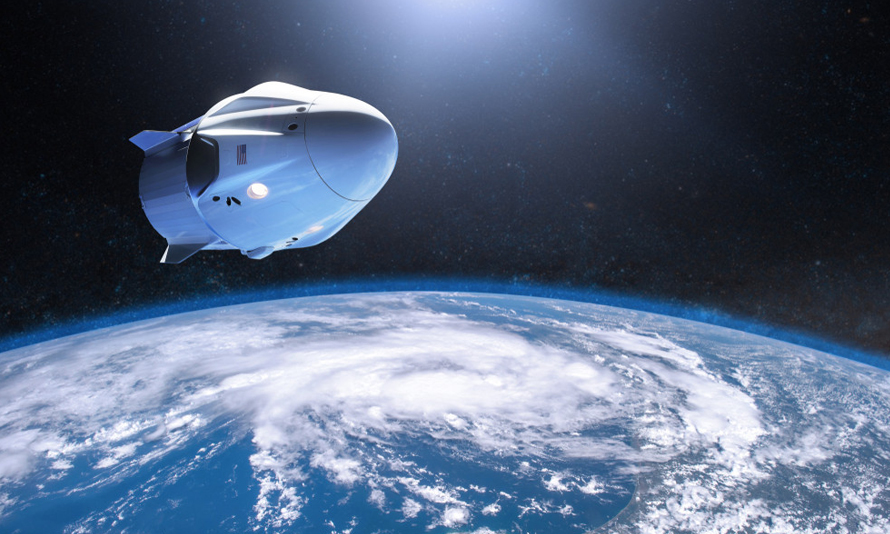 Elon Musk'ın kurucusu olduğu SpaceX'in Falcon 9 adlı roketi 2015'ten beri dünya dışında savruluyor. Roketin 7 yıllık serüveni yakın zamanda son bulacak. Astronomlar 4 Mart 2022'de 4 tonluk roketin Ay'a çarpacağını duyurdu. Fakat gündemi sallayan bu tarihi olay ilk değil!..
DSCOVR projesi, ABD'li ünlü girişimci Elon Musk'ın kurduğu SpaceX'in giriştiği en büyük işlerden biriydi. Deep Space Climate Observatory (Derin Uzay İklim Gözlemevi) ya da bilinen adıyla Triana, SpaceX'in Falcon 9 roketi sayesinde dünya dışına yollandı.
Roket, Şubat 2015'te ABD'nin Florida eyaletinden fırlatılmıştı. İkinci itmede yer alan Falcon 9, bu görevi başarıyla noktaladı ancak benzini bitince uzayda savrulmaya başladı. Yaklaşık 7 yıldır savrulan 4 tonluk roket yakın gelecekte Ay'a çarpacak!
YENİ BİR KRATER OLUŞACAK!
Evet, astronomlar tarih bile verdi. 4 Mart 2022'de gerçekleşmesi beklenen çarpışma sonucu Ay'ın uzak bölgesi olarak adlandırılan bölgede yeni bir krater oluşacak. Roket, Dünya'ya yakın nesneleri, asteroitleri, küçük gezegenleri ve kuyruklu yıldızları izlemek için kullanılan kılavuz yazılımının yaratıcısı Bill Gray tarafından izleniyor.
Uzmanlara göre roketin uzun silindirik şekli ölçümü zorlaştırıyor. Roketin düşeceği nokta kesin olarak belirlenemiyor. Çarpmanın kesin konumu belirlenebilirse, gökbilimciler Ay Keşif Yörünge Aracı'nın (LRO) oluşacak krateri bulabileceğini ve hatta çarpma anını yakalayabileceğini umuyor.
Çarpışmanın en nihayetinde bir kaza olduğunu hatırlatmakta fayda var. Ancak uzmanlar, Ay'ın uzak bölümünün jeolojisine dair veri elde etmeyi de umuyor. Kaza bu haliyle tarihe geçecek zira olay epey ender görülen bir vaka. Lakin ilk değil…
63 yıldır bir şeyler Ay'a istemsiz ya da bilinçli bir şekilde çarpıyor! 2019'da, Hindistan'ın Vikram ve İsrail'in Beresheet iniş araçları, iniş denemeleri sırasında Ay'a çarpmıştı. Bu iki çarpışma bir Sovyet sondasının 13 Eylül 1959'da Ay'a çarpmasıyla başlayan silsilenin son halkalarıydı. Ta ki 4 Mart'a dek.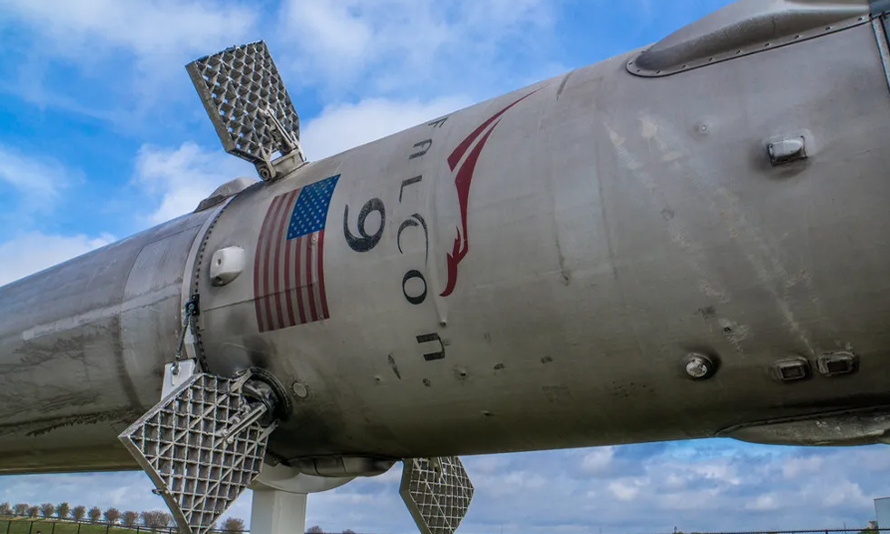 VIKRAM'I BULMAK!
Hindistan'ın Vikram olarak da bilinen Chandrayaan-2 aya iniş aracı, 7 Eylül 2019'da Ay'ın güney kutbuna yakın planlanan bir iniş alanına doğru alçalırken Dünya ile bağlantısını kaybetti ve düştü. NASA'nın Lunar Reconnaissance Orbiter aracı on gün sonra bölgenin üzerinden uçtu, ancak Güneş'in gökyüzünde alçaldığı bir andı ve haliyle uzun gölgeler Vikram'ı gözden kaçırmış olabilir.
NASA, işlenen görüntüde uzay aracının yerini tespit edemedi fakat aylar sonra, lokasyon nihayet tespit edildi ve NASA, Vikram'ın aya düştüğü yeri gösteren görüntüleri yayınladı.
İLK AY ÇARPMASI DENEMESİ
Ay'a çarpmak üzere tasarlanan ilk uzay aracı Sovyetler Birliği'nin Lunik'i ya da diğer adıya Luna 1'di. 1959'un başlarında fırlatıldı, Ay'a çarpamadı ancak yine de Moskova için bir propaganda zaferiydi. Lunik hala dışarıda bir yerde, Güneş'in yörüngesinde Dünya ile Mars arasında dönüyor.
Sekiz ay sonra, Luna 2 başarıyla Ay'a çarptı ve "insanlık tarafından bir gök cisminden diğerine gönderilen ilk nesne" oldu.
ALTI ÜLKE VE AB…
Ay'a sert inişler yapmayı sadece Sovyetler Birliği, ABD, Japonya, Hindistan, Çin, İsrail ve Avrupa Uzay Ajansı başardı. Kaydedilen pek çok çarpmanın bazısı aksilikti, bazısı kasıtlıydı, bazısı ise başarılı bir görevin sonunda gerçekleşti. Ancak sebep ne olursa olsun, uzay ajansları her çarpışmadan çok şey öğrendi.
APOLLO'NUN PROVASI
Neil Armstrong ve Buzz Aldrin'in Ay'a ilk ayak basmalarından aylar önce, kostümlü prova görevi gören Apollo 10'da Ay modülü Snoopy'nin yarısı bilinçli olarak düşürülmüştü.
AY YALNIZ DEĞİL!
Ay, uzay aracı enkazlarıya dolu tek yer değil. Örneğin Mars'a iniş, uzay aracı tasarımcılarının karşılaştığı en zorlu görevlerden biri olmuştu. Kızıl Gezegen'e dokunan ilk uzay aracı, 1971'de bir iniş girişimi sırasında düşen Sovyetler Birliği'nin Mars 2'siydi.
1999'da NASA'nın Mars Climate Orbiter'ı İngiliz ve metrik sistem arasındaki dönüşüm karmaşasıyla Mars atmosferinde yanarken aynı yıl sonraki aylarda ise Mars Polar Lander motoru erken durduğu için Mars'a çarptı!
Mars'a kasıtlı çarpmayı ise 2012'de Curiosity'yi başarılı bir şekilde Mars yüzeyine indiren gökyüzü vinci gerçekleştirdi. Çarpması gezegende yörüngeden görünen koyu bir şeke bıraktı. 2016'da gezegende benzer bir leke bırakan bir diğer uzay aracı ise AB-Rus ortak yapımı olan Schiaparelli iniş aracıydı.
Venüs, Merkür, 433 Eros asteroidi, 67P kuyruklu yıldızı çarptığımız diğer gök cisimleri. Öte yandan 2005'te NASA'nın Deep Impact'i bir kuyruklu yıldıza çarptı, Güneş Sistemi'nin dışında da henüz hiçbir şeye çarpmamış üç uzaya aracı bulunuyor!
*Bu haberdeki bilgilerin büyük bir kısmı The New York Times'ta "What Has Crashed Into the Moon?" ve "SpaceX Rocket Part to Crash Into Moon 7 Years After Launch" başlıklarıyla yayınlanan makalelerden derlenmiştir.
Kaynak: haberglobal.com.tr